All Our Paving is Guaranteed
Rated A+ by BBB, Schumpert & Son, Inc. has a reputation for high-quality paving projects throughout South Carolina. Our pavers always leave your property nice & clean or repair your driveway, patios, roadway, walkways, or any other residential or commercial paving project.

REPAIRS & EXTENSIONS

SEALCOATING
PARKING LOTS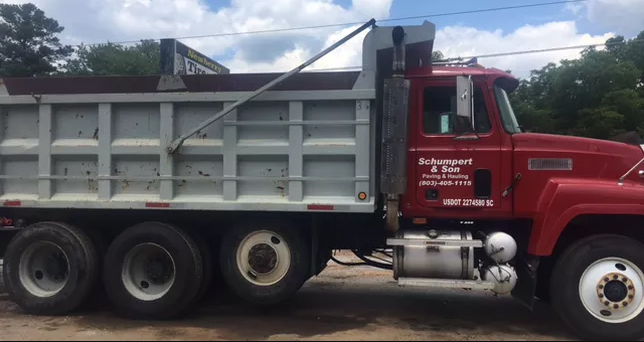 Schumpert & Son Paving, Inc.
We are a local, family-owned business established in 1987 specializing in commercial and residential asphalt paving and repair services. Schumpert & Son Paving offers high-quality grading, seal coating, and striping. Our team of pavers are committed to making sure your property looks its best with proper maintenance throughout its lifetime. They have the knowledge and training necessary for working on any type of paving project, so you can rest assured that we'll do it correctly!
If you're looking to protect and enhance your investment in your parking lot or other paved surfaces, we can help!
CONCRETE PAVING & CONSTRUCTION SERVICES
No job is too big or too small for us.  We pride ourselves on excellence and meeting your needs with a personal touch.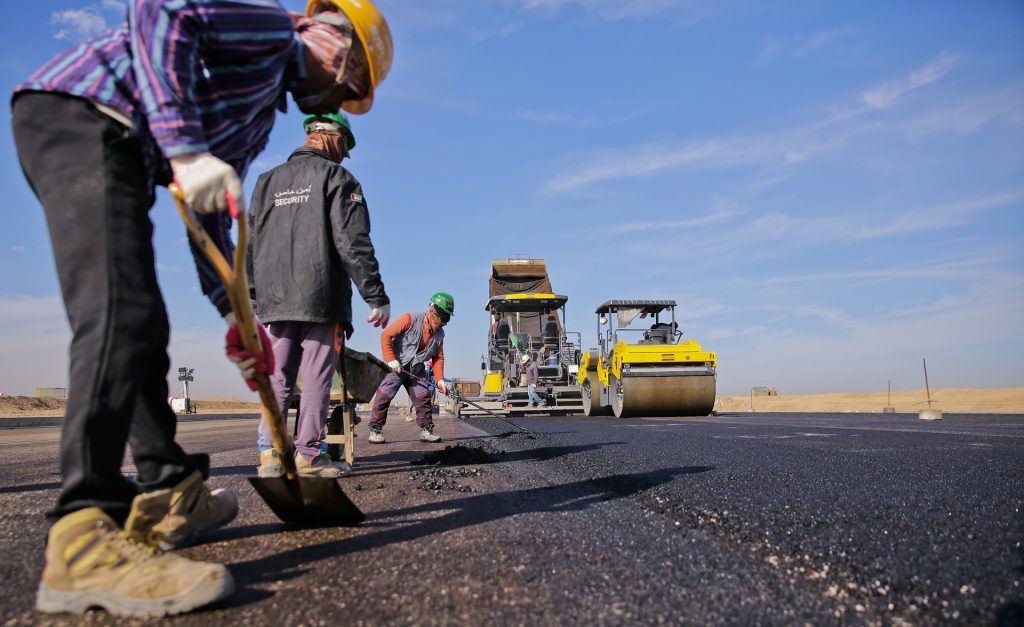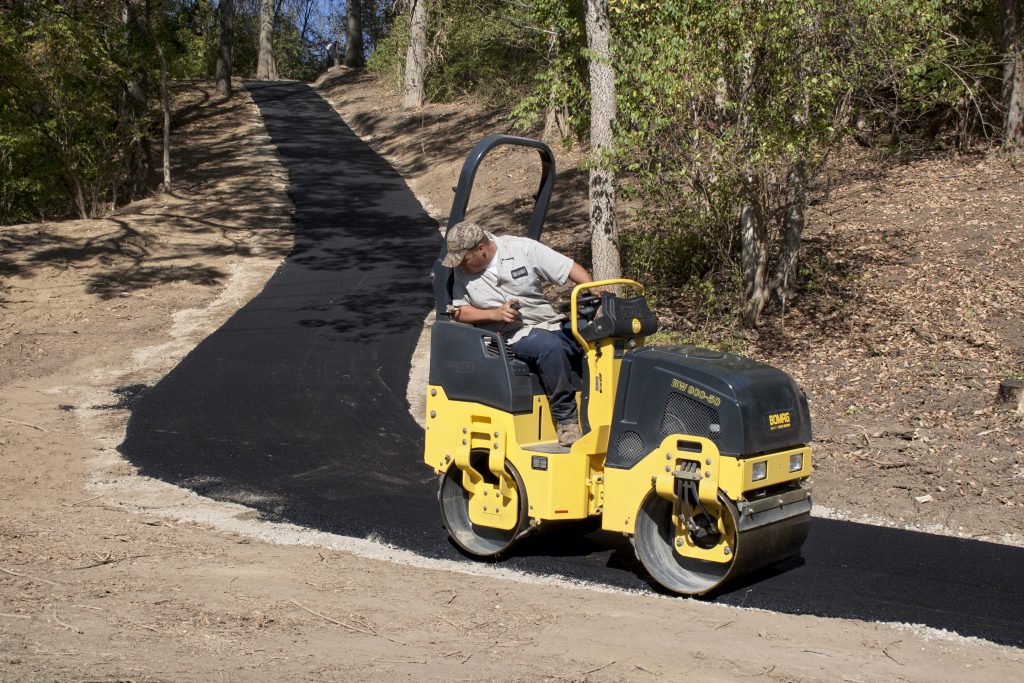 ASPHALT SPECIALTIES
We have a wide range of asphalt specialty services for state, local, and private organizations across South Carolina. Our company invests in the most-effective methods and highest-quality materials, allowing us to build roads that are safe, strong, and designed sustainably.